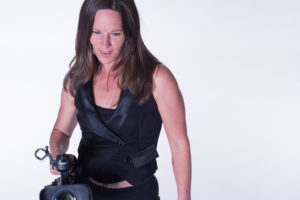 I'm an international award winning documentary filmmaker on a mission to transform the mental health services, using the power of story to galvanise a tribe of change agents and join a revolution.
Stories have the power to expand our minds, touch our hearts and inspire positive change in the world. And I have a story to tell.
My Beautiful Psychosis is a powerful, honest and lucid memoir that details seven so-called 'psychotic' episodes which take place over two or so decades. But these so-called psychotic episodes carry within them the potential for transformation, if only we knew how to make sense of them. Through the framework of these episodes you join me on a transformative journey not only through the troubled landscapes of the psychiatric wards but also on my own pilgrimage, from troubled twenty-something to a respected documentary filmmaker and campaigner for a new perspective on mental health and wellbeing.
My Beautiful Psychosis questions conventional methods of 'treating' psychosis and psychotic episodes and points towards a radical vision where 'diagnosis' of mental illness makes allowances for spiritual growth and transformation rather than simply treating a perceived chemical imbalance in the brain.
This book can act as a beacon of light for others to reclaim the power of their own innate healing potential.
I also run a production company, Green Lane Films, which has been commissioned by the NHS to produce videos to promote a radical new form of mental health treatment being introduced into the UK, called Open Dialogue. It is the national and global spread of this novel approach that the revolution aims to achieve.
"I came here to tell a story: a true story to inspire healing. Telling my story is deep soul work." Emma Goude